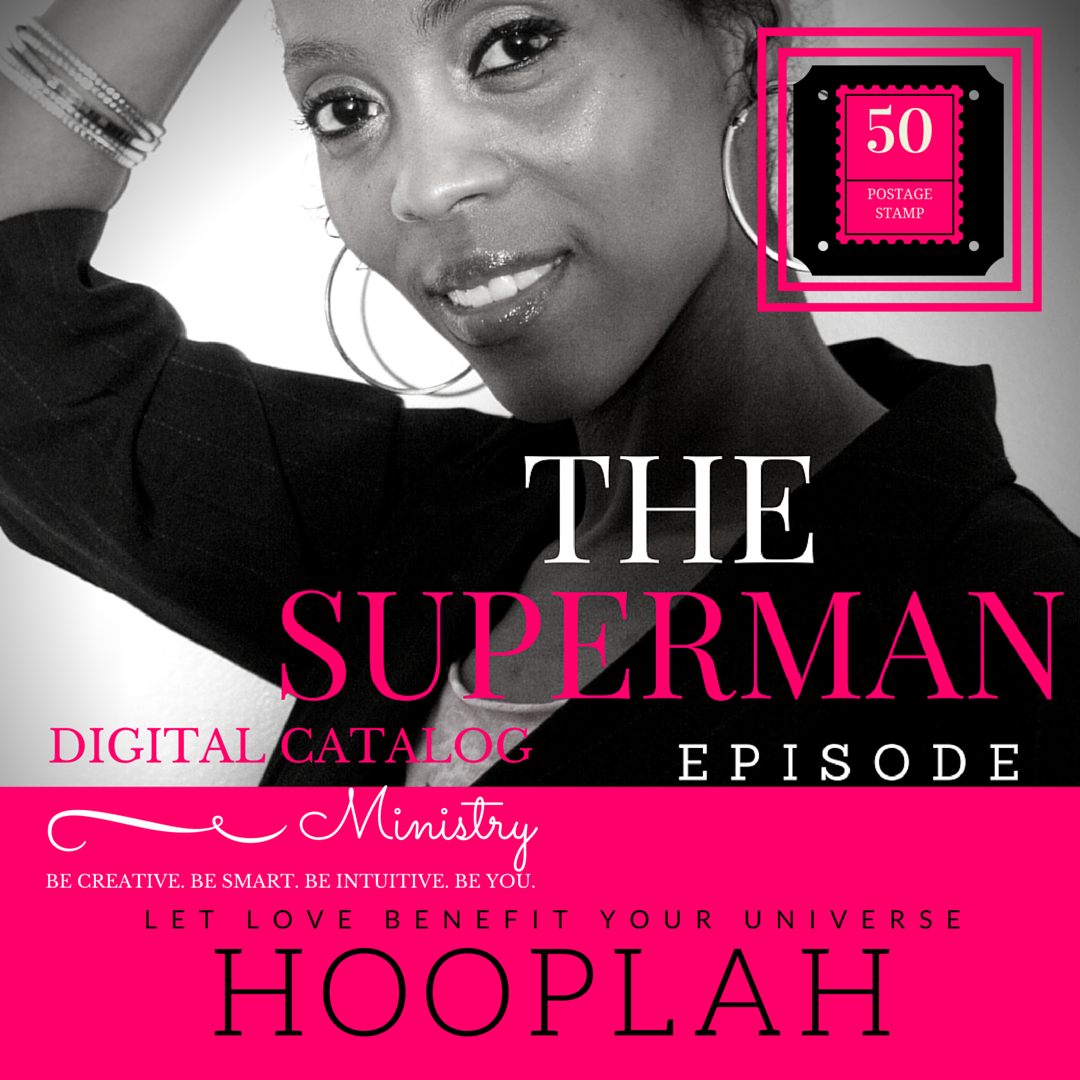 THE SUPERMAN EPISODE
MINISTRY LEADERS FOR MARRIAGE WORKSHOP
Course Goals: THIS PROGRAM IS FOR MARRIAGE MINISTRY LEADERS LOOKING FOR A MARRIAGE MINISTRY RETREAT.
Structure: FAITH-BASED ministry material! This course may contain Pre-recorded Periscope ministry video(s) with or without prayer, with a Prophetic Word from GOD! Scribe: Written (typed text) material that is motivating and elevating at the same time! Diligent work is the outcome. Length of time to complete this coursework: 2 days.
Don't be alarmed by the Prophetic "PRINT LAYOUT!" in text and eBook(s). It is the trademark of the work!
What are the requirements?
PRIVACY IS OUT OF THE DOORS! Real strength comes in FAITH! Fear has got to go further away from the truth or we'll find ourselves crippled, and going in circles of the same products of life! How to get more for nothing!
What am I going to get from this course?
A program layout to administer comfortably with the confines of ministry tapestry... The walls of a likely source, a building other than the church building. Find a suitable arena to hold this function, due to the nature of the content. Rated R material.
What is the target audience?
---

"THAT IS YOUR PERSONAL BRAND!"
"ON-TREPRENEURS!"
"GET 'HANDS-ON'!"
"THE EFFECT!"
"SUPERMAN CAN'T SAVE YOU… IF THERE IS NO NEED!"
"WOMEN NEED A MAN!"
"MEN NEED TO BE 'THE NEED!'"
"LOVE CALLS BOTH ALIKE!
"ONE RESCUES!"
"ONE SAVES!"
"VICE – VERSA!"
"SUPERGIRL WHERE YOU AT?"
"HE NEEDS YOU LIKE RIGHT NOW!"
"TO COME SAVE HIS DAY!"
"HIGH HEELS!"
"TAKE THEM OFF!"
"THEY ARE WOLF CLOTHING IN DISGUISE!"
"A COMPLEX SCENE!"
"TO SOMEBODY!"
"PET!"
"MORE!"
"TRADE!"
"DREAMS!"

"BELIEVE GOD FOR INCREASE!"
"INSTANT!"
"SUPERMAN DIDN'T WAIT!"
"INSTANT SUCCESS!"
"TO SAVE THE DAY!"
"PUBLIC OPINIONS MATTER IN THE ARENA WHEN IT COMES TO SELLING STUFF!"
"PROFITABLE STUFF!"
"FOR YOUR SOULS!"
"YOU DON'T NEED A CURTAIN TO INTRODUCE SUPERMAN… HE JUST SHOWS UP!"
"WHAT ARE YOU WAITING FOR?"
"TODAY!"
"GET TO LEARNING ABOUT SUPERMAN!"
"IN GOD'S ARENA!"
"GODLY STANCE!"