THIS IS NOT A PAID COURSE... BUT A FREE GIFT! ENJOY THE SHORT LESSON!
MAKE IT LAST FOR A LIFETIME!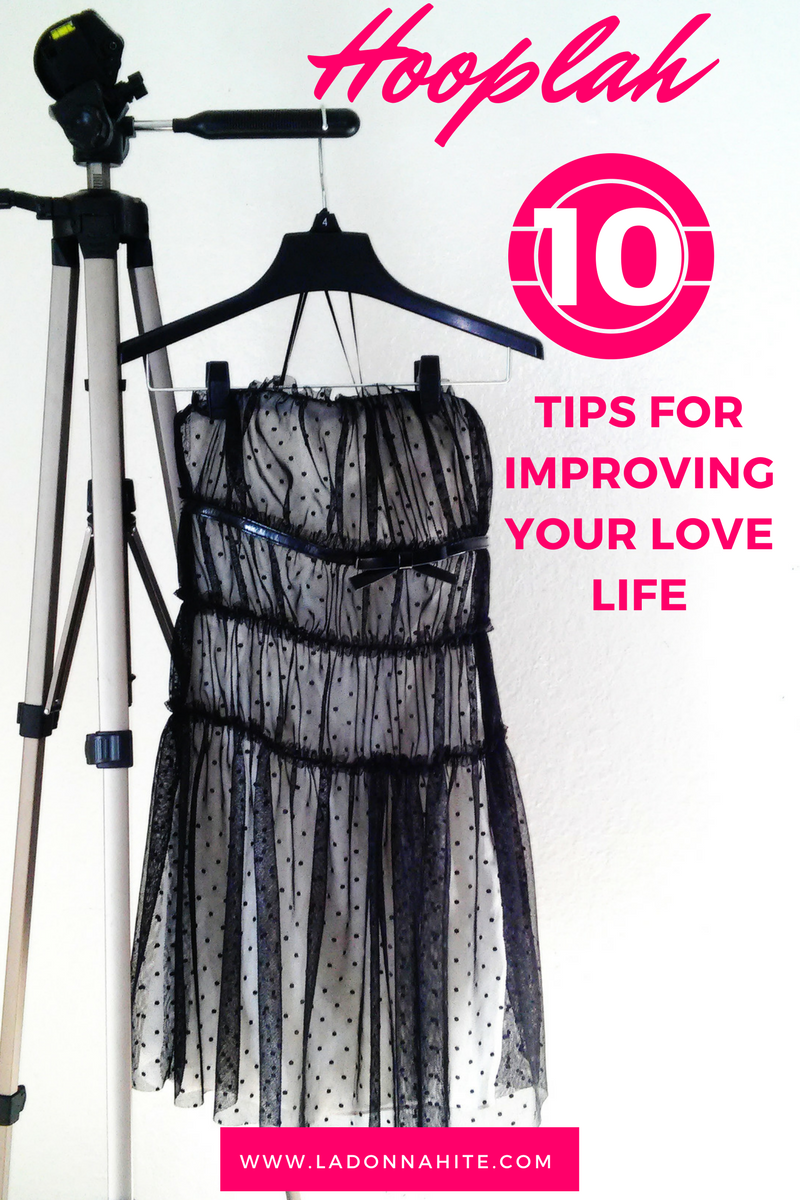 WELCOME TO HOOPLAH.TEACHABLE.COM
Your Instructor
LADONNA J HITE,
A STRONG AND MIGHTY WOMAN OF GOD, A Servant of the MOST HIGH GOD; the GOD of Israel, the GOD of Abraham, Isaac and Jacob!
---
WELCOME EVERYONE!
"I AM LADONNA HITE. I AM A WOMAN OF FAITH, OF GREAT FAITH AND I HAVE A WORD OF KNOWLEDGE! I HAVE A PROPHETIC EAR AND EYES! I HAVE VISIONS! I SEE EVERYTHING THAT THE LORD SHOWS ME AND I HEAR IT JUST THE SAME! HE (GOD) HAS GIVEN ME INSIGHT IN GODLY THINGS!"
ABOUT ME:
I wanted a Course Management Program after graduating.
I have great people skills and I have a heart for people. I am full of creative ideas that allow me to present information in a variety of ways that emphasizes "Excellence" in everything I do. I have great 21st-century communication skills that are fair, consistent and reflective in providing positive maturation (the end result of a thing) that's of great benefit to those with a vision for EXCELLENCE in life.
ABOUT HOOPLAH:
"DON'T HUNGER FOR LOVE UNTIL YOUR APPETITE IS RIGHT!"
---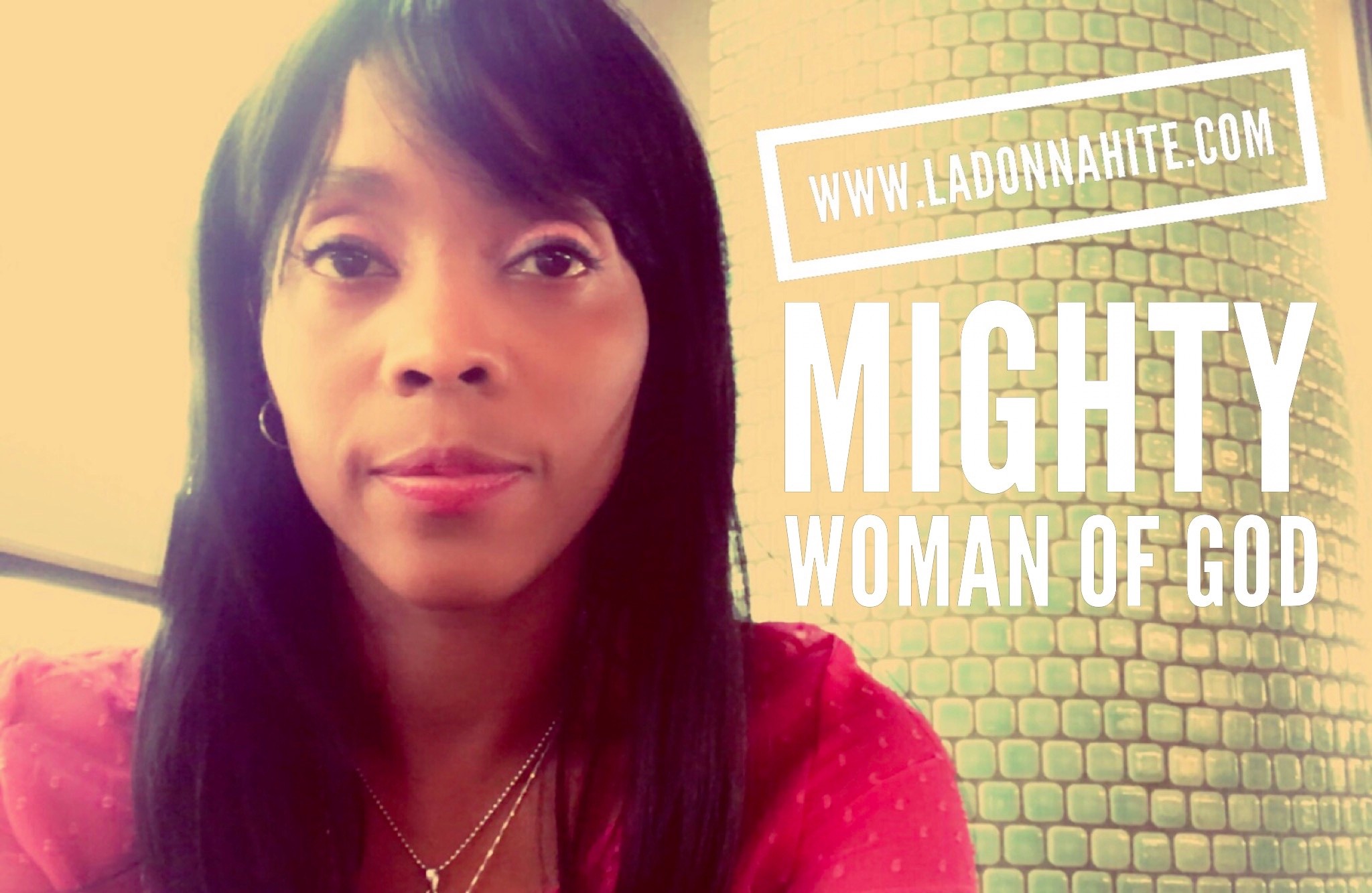 "I DIDN'T COMPROMISE FOR LUST! MY INTEGRITY IS INTACT! MY NAME IS INTACT! WHAT ELSE DO YOU WANT TO KNOW ABOUT ME?"

"WE ALL GOT TO START SOMEWHERE... AND THE BEGINNING IS A GREAT PLACE!"
EVERYTHING
Course Curriculum
10 TIPS FOR IMPROVING YOUR LOVE LIFE
Available in days
days after you enroll
TIP 1
Available in days
days after you enroll
TIP 2
Available in days
days after you enroll
BECOME AN INFLUENCER TODAY OF LOVELY THINGS FOR LOVE! SHARE THIS COURSE!